Expression of Interest – Technical Support (Apply Now)
Drug Harm Reduction Advocacy Network Nigeria (DHRAN) is a network of Drug User focused community organizations advocating for the Right to Health and Dignity of people who use Drugs in Nigeria. We are looking for an experienced person to undertake the following: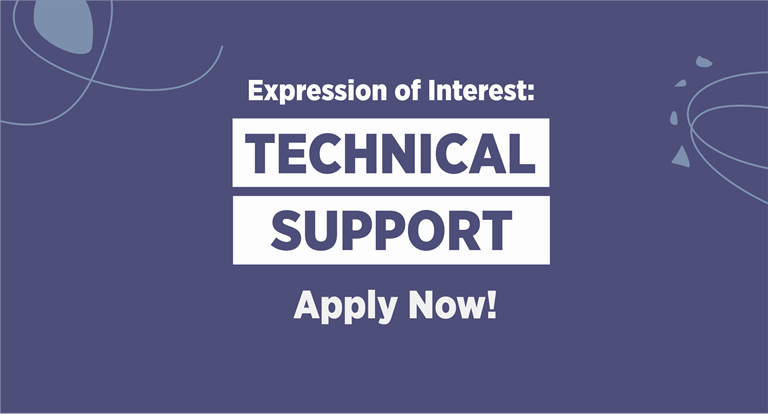 TITLE: Consultant
TIMELINES:   – Development of framework – October 7, 2022
– Training of Organization staff and data collectors – October 28, 2022
EXPECTED OUTPUTS:
Develop CLM framework for Monitoring the achievement of the UNAIDS 2025 target (80-60-30 community-led service provision and 10-10-10 Social enablers) among community of people who use drugs.

Train at least 4 staff and 4 data collectors of DHRAN organizations in Oyo, Abia and Gombe State on data collection, aggregation, Analysis and presentation.
TOTAL NUMBER OF WORK DAYS:
Development of CLM framework – 5 days

Training of staff and data collectors in 3 states – 6 days
TOTAL    –    11 days
FACILITATION FEE: Fourty Thousand Naira (N40,000)/ work day
REQUIREMENTS FOR EOI:
Profile of Consultant

A brief summary of the proposed CLM framework with demonstrated in-depth understanding of the UNAIDS 2025 targets

Profile and brief summary should be sent to

[email protected]

on or before October 7th, 2022.