DHRAN kick-starts its journey to ending drug criminalization in Nigeria
DHRAN takes strategic steps further to pursue the realization of its core mission which is to end all forms of discrimination against people who use/inject drugs in Nigeria.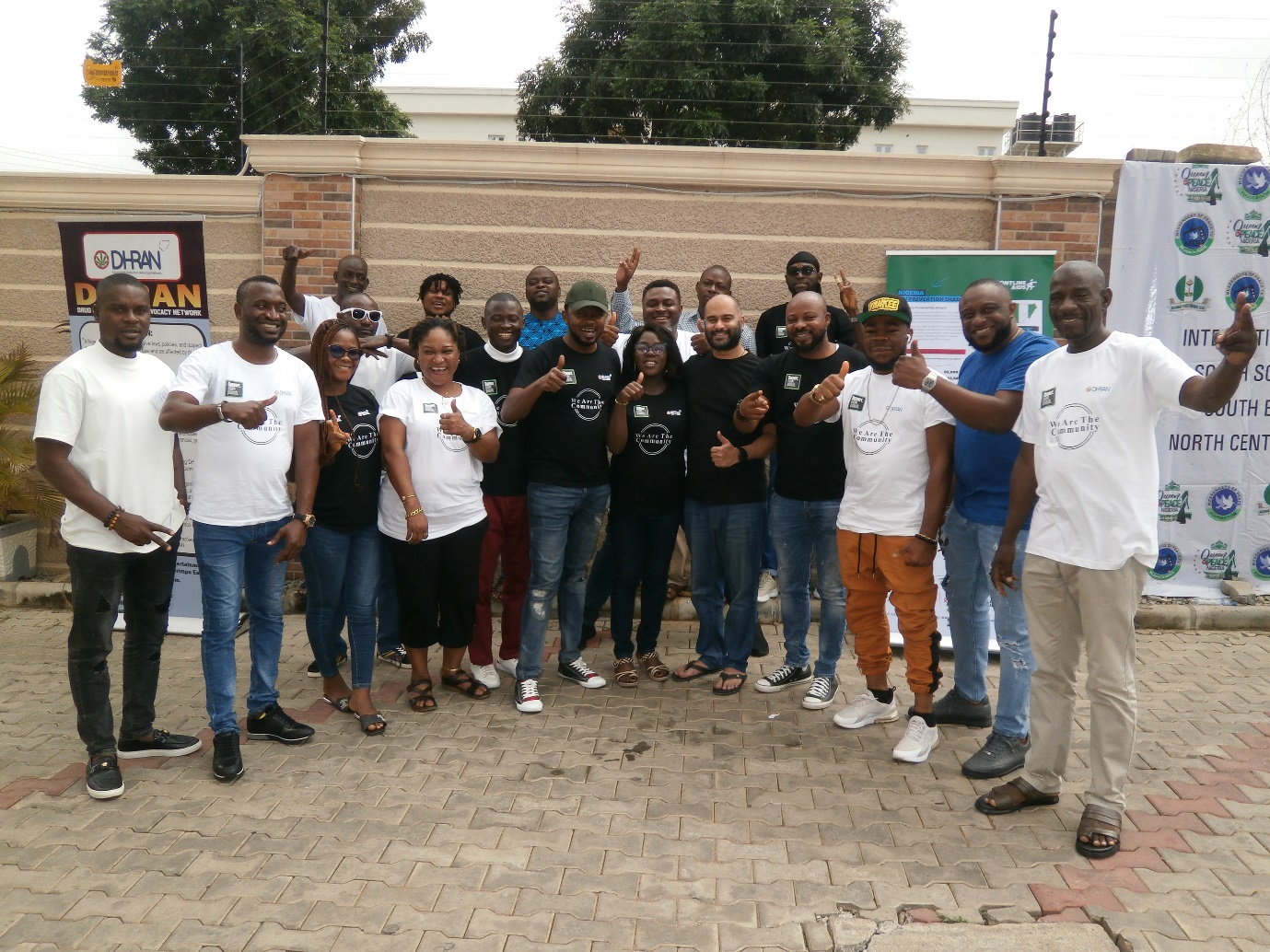 As a community-led network, part of that plan involved strengthening the capacity of its members to be collectively involved in the strategic processes leading up to the decriminalization of drug use in Nigeria.
To achieve this, DHRAN through the support provided by UNAIDS, the Robert Carr Fund, and Love Alliance, hosted a 4-days member-focused workshop tagged "Our Rights, Every Body's Rights: National Technical Assistance Forum on Drug Policy and Human Rights.
The workshop training was held in Abuja on 17 July and ended successfully on 22 July.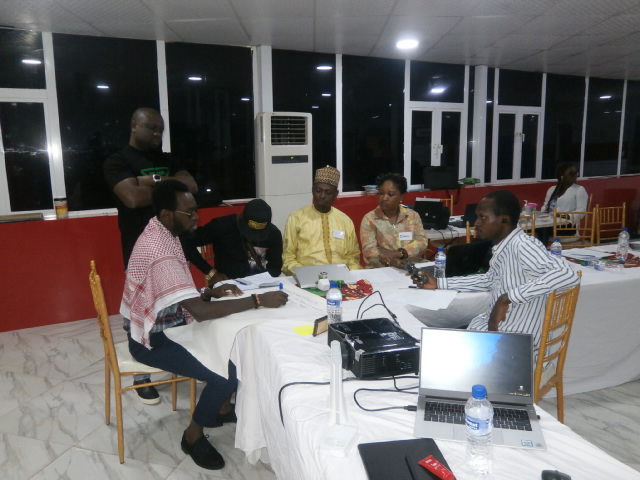 In attendance were about 25 participants who are all representative members of various drug-user-led organizations from across different states in Nigeria.
The overall aim of the workshop was to promote and advance the community-led decriminalization agenda regarding people who use drugs and work towards addressing the punitive legal and policy environments that lead to the denial or limitation of access to health and legal services.
At the workshop, international policies and documents such as the 10-10-10 societal enabler targets of the 2021-2026 Global AIDS Strategy and the 2021 Political Declaration on HIV and AIDS were explored.
All of which were cited and recognized as important international documents that can be utilized as instruments to champion favorable drug policy reforms in the country.
Conclusively, with the contributive efforts of DHRAN members, a five-year national advocacy roadmap/strategy document was developed.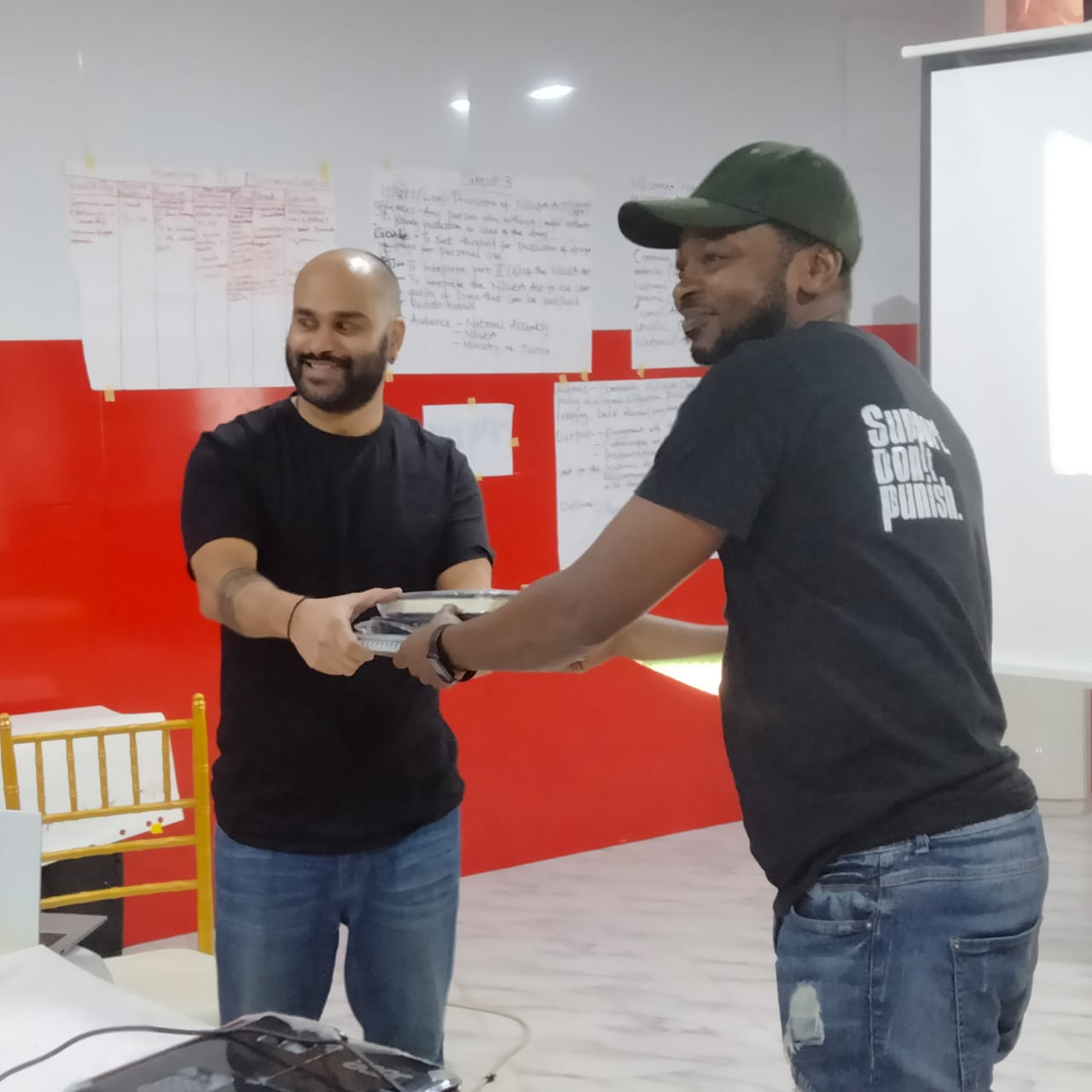 The document was needed to guide and keep track of DHRAN's strategic efforts as it works towards putting an end to punitive and discriminatory laws and policies against people who use/inject drugs in Nigeria.